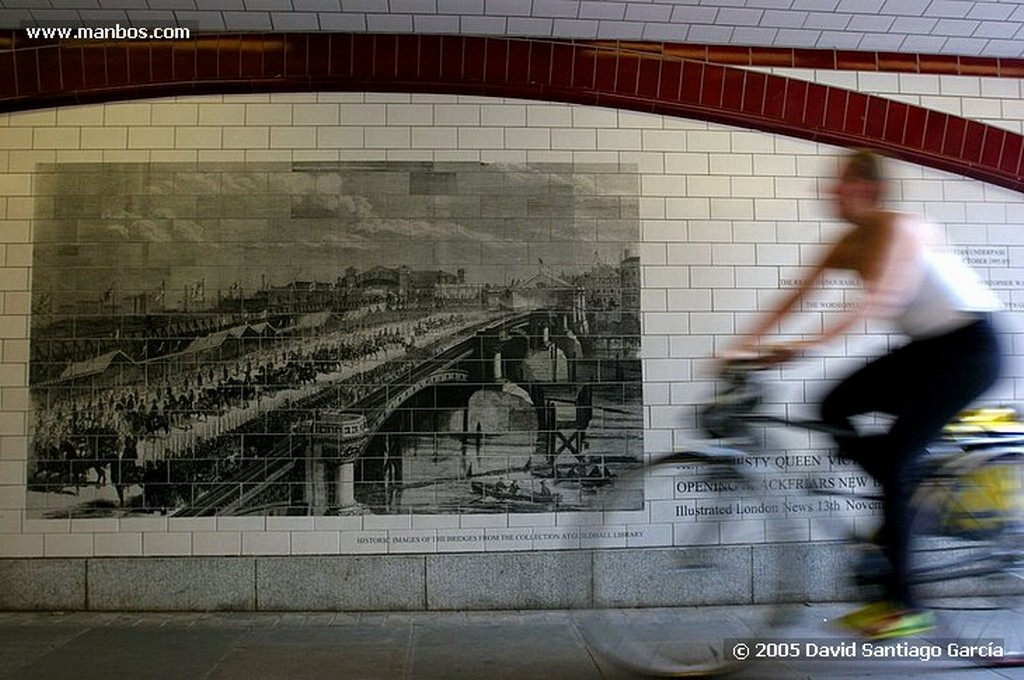 Twittear
Pin It
WATERLOO BRIDGE
Londres - Reino Unido
You are viewing page number
1
of a total of
1
pages corresponding to
WATERLOO BRIDGE
photogallery. This page contains the photo of our catalog number
9.008
, has been taken and assigned to
manbos.com
by
David Santiago y Roberto Iván
during a sightseeing trip conducted in
Londres
,
United Kingdom

. The camera used was a
Canon EOS 20D
equipped with a
17 mm
, a focal length of
17 mm
, shutter speed
1/40 seg.
, an iris aperture de
F/5,6
y and a
ISO
sensitivity of
200.
La photography has been viewed
8.000
times to date. Another option you have at your disposal, if the picture is or is not to your liking, you can make a picture
mark as a favorite
so you can create a personal gallery with your favorite photos
favorite photos
You can also
rate this pictures
****-
(1/4)
with a rating of
1 to 5
according to your particular taste and get
the most voted photos
to date. If you are interested in knowing the approximate location where the photo was taken can
see a geo-map
based on the coordinates available in the photo. In the absence of these coordinates in the picture, we help you locate it in its proper place in our
geolocation page
.