SESIONES DE FOTOS
Manbos photo sessions
7.989 Fotos
311 Galerías
Ventajas de usuario registrado:
Ver todas las galerías
Seleccionar galerías favoritas
Seleccionar fotos favoritas
Buscar modelos o lugares
Ver fotos de desnudo
Registered user benefits:
See all galleries
Select favorite galleries
Select favorite photos
Search models or places
See nude photos
Galerías de fotos de sesiones tanto en estudio como en exterior.
New section with galleries of sessions, both in study and outside.
Moda/Retrato = 4467 Lenceria = 1855 Desnudo = 1015 Desnudoex = 650
Por defecto solo se pueden ver fotos de moda/retrato y lencería.
Usuarios registrados pueden ver fotos de moda/retrato, lencería y desnudo implícito.
Resto de fotos con autorización.
Fashion/Portrait = 4467 Lingerie = 1855 Naked = 1015 noudex = 650
By default you can only see fashion/portrait/lingerie photos.
Registered users can see photos of fashion/portrait, lingerie and implied nude.
Rest of photos with authorization.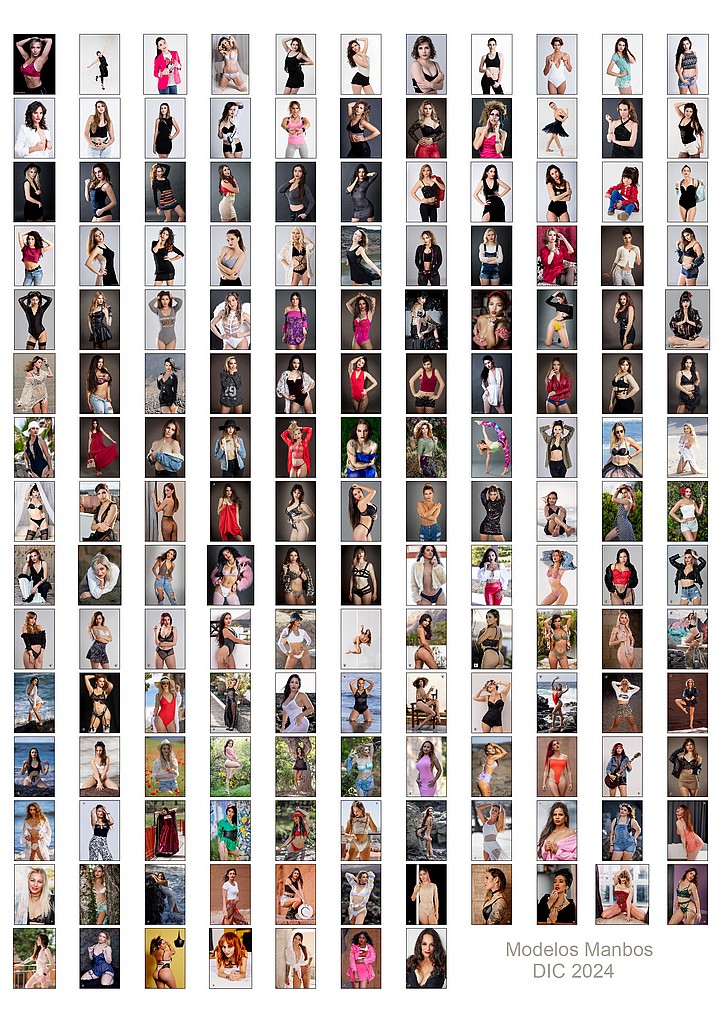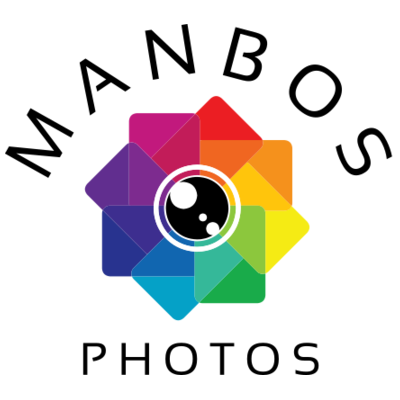 Todas las fotografías expuestas en las galerías son Copyright de su autor. Está prohibido utilizar cualquier fotografía para su exhibición o impresión en temas comerciales o privados sin permiso expreso de su autor.
All photographs exposed in the galleries are copyright of your author. It is forbidden to use any photograph for exhibition or printing on commercial or private issues without express permission from its author.
Copyright 2001-2022 MANBOS